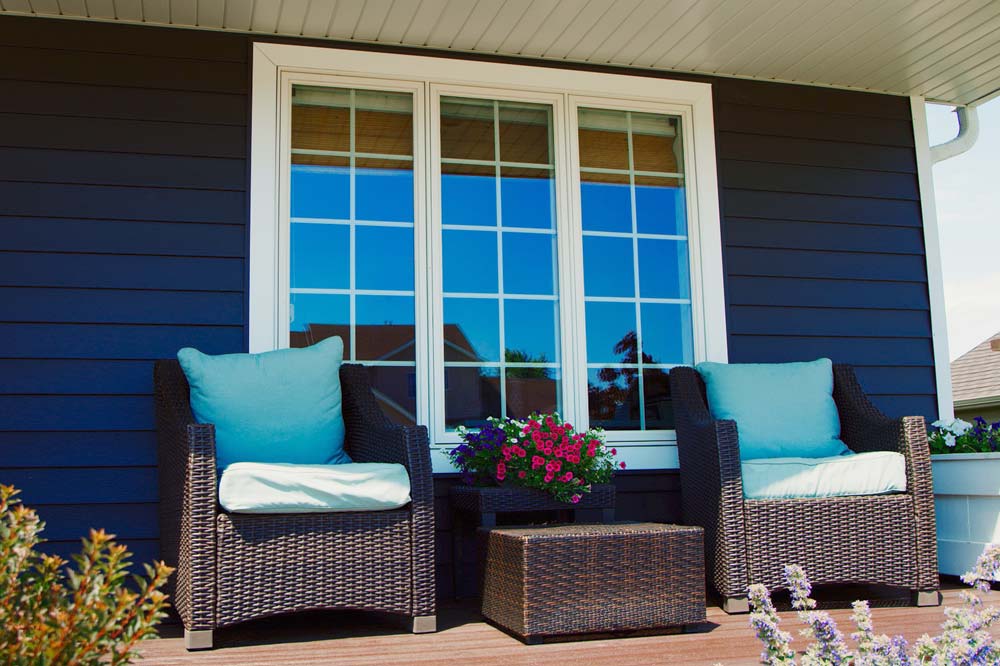 58% of American homeowners had home improvement projects planned in 2018. Many homeowners choose to invest in replacement windows. A replacement window project is a great place to invest your improvement dollars for several reasons.
Replacement windows professionally installed can add to the aesthetics of your home and more importantly help to reduce energy costs year-round. If you have an older home, you should consider a new window installation.
When Should You Consider Replacement Windows
Newer homes typically have great energy-efficient windows. Homes that are 15 years or older can usually stand an upgrade to new windows. With window technology constantly improving, what was the state of the art a decade ago is not the state of the art any longer.
There are some obvious times when window replacement is the best solution like:
In the restoration of older homes
When window frames are cracked or there are single pane windows
When you want to update your home and increase energy efficiency
Window replacement can be an easy decision when you are renovating an older home or when windows are clearly in a state of disrepair. Older single-pane windows were not designed with energy efficiency in mind. Of course, many homeowners simply want to increase energy-efficient and give their home an updated look. Whatever your reason for window replacement, there are some clear benefits that you will enjoy when the project is complete.
The Peace and Quiet of New Windows
Once you have your new window installation and you start saving on energy there is one other thing you are going to appreciate. New windows keep out noise. Whether you live on a busy street or you have neighbors that are living as loudly as they can, new windows are going to keep the noise outdoors where it belongs.
That insulation that makes new windows so energy efficient also make them insulative against noise. You get to enjoy a nice peaceful home behind your new windows. It is a simple way to reduce noise pollution in your home.
The Curb Appeal And Aesthetics
A lot of homeowners decide to install new windows when they are getting ready to sell their home because it adds to the curb appeal but, you do not have to wait until you are ready to sell. You should have a new window installation when you plan on staying a while to enjoy them.