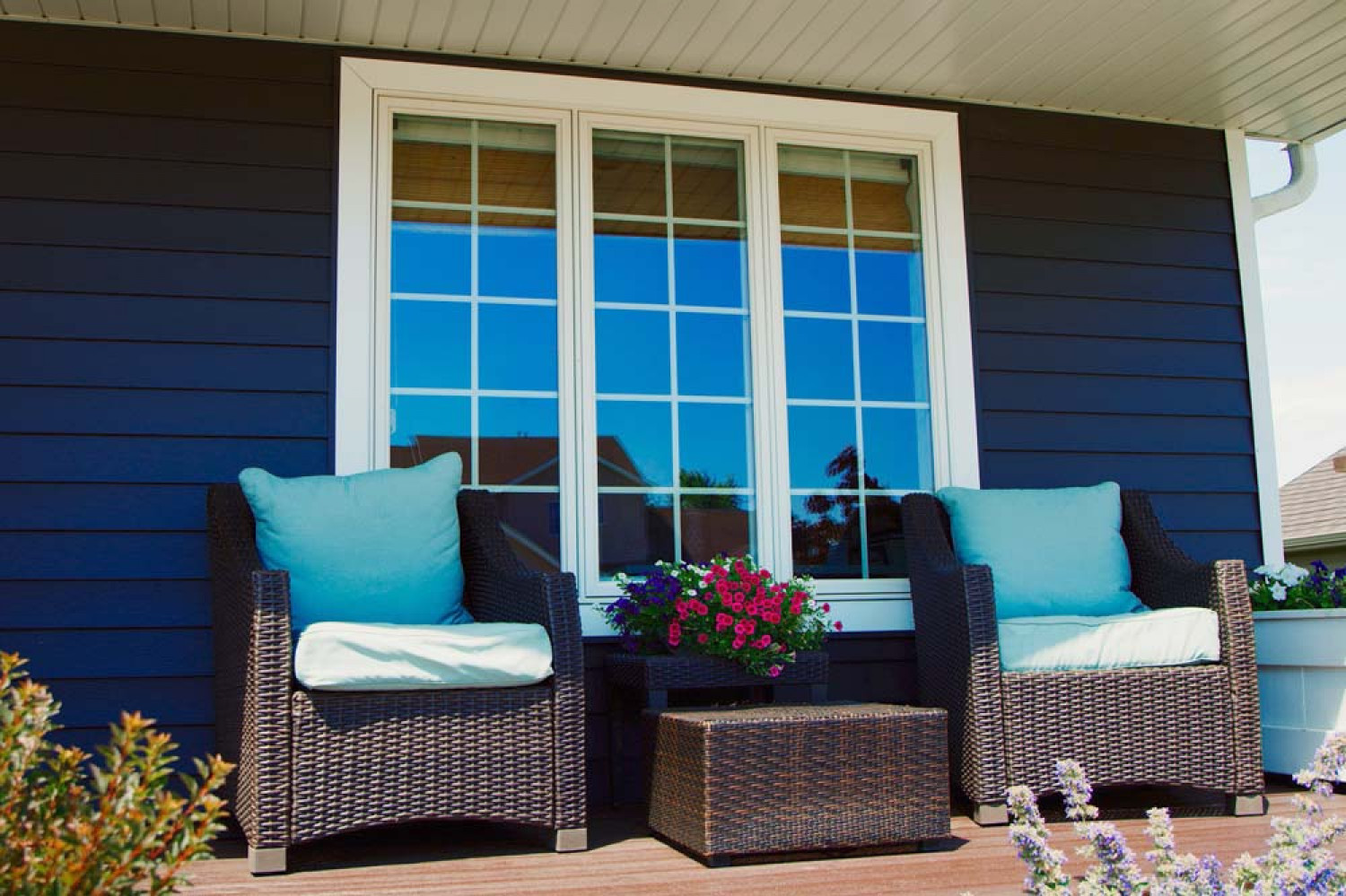 Update your home with new energy efficient windows
Connect with a window installation company in Mandan, Minot, ND and Pierre, SD
Natural light can make any room seem bigger and more welcoming. Thankfully, you can get window installation services when you work with Leingang Home Center, based in Mandan, ND.

From the most affordable vinyl to our exclusive, top-of-the-line composite, we have a wide range of color, grid, size and shape options for replacement windows. You can also choose between a wide array of blinds to complete your windows. Schedule free consultation for our window replacement services today.
Choose the best windows for your home
We use top-quality OKNA windows, which are perfect for sunrooms, bedrooms and bathrooms. When you get a window replacement with us, you can choose between:

Standard vinyl windows
Mid-range insulated vinyl windows
Top-of-the-line composite windows
Whether you choose vinyl or composite, double or triple-pane glass, you can be assured your home's windows will save energy, stand up to the elements and last for years to come. Get a free estimate for our window installation services today.
Contact Us