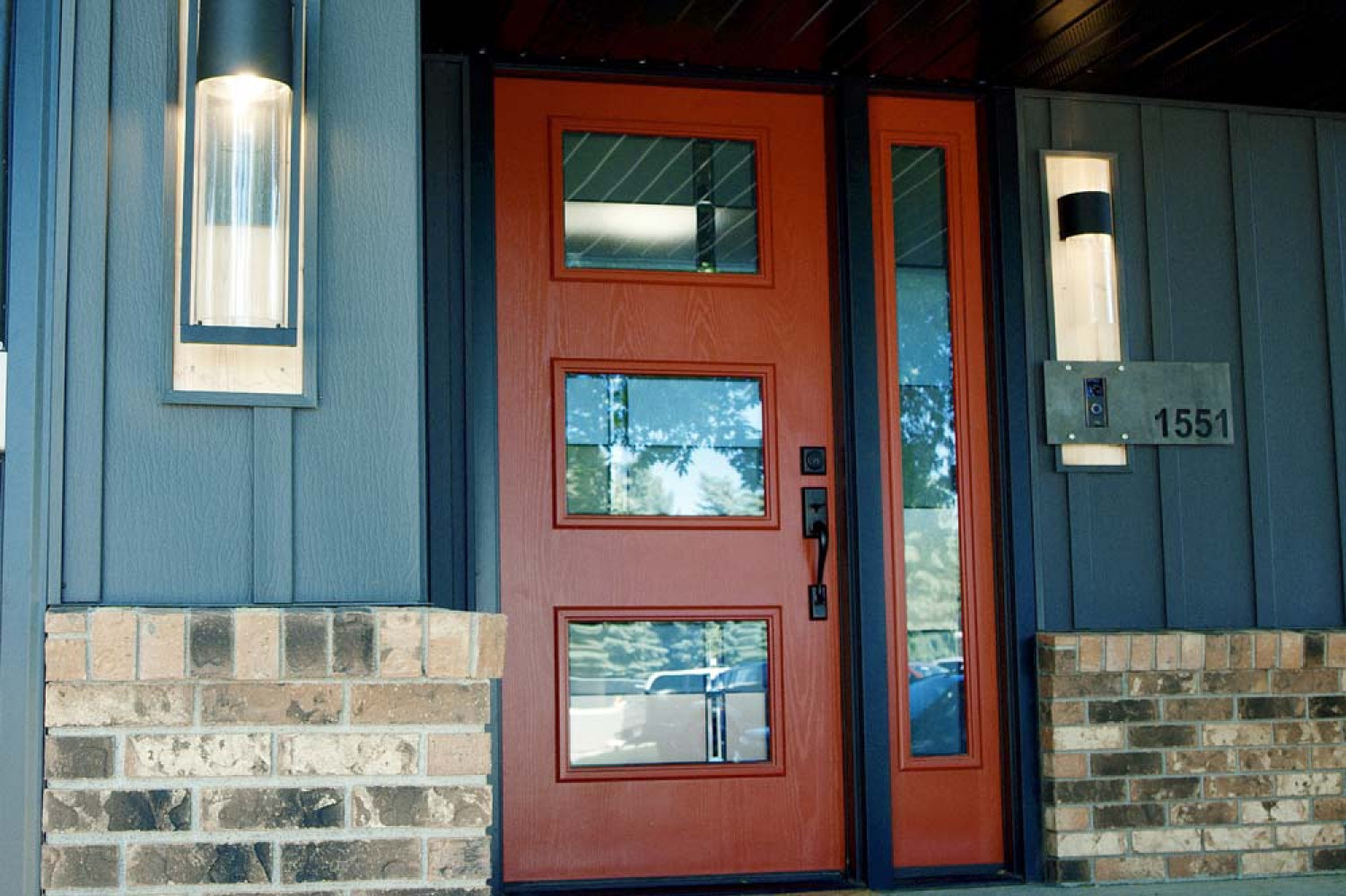 Protect Your Home From Mother Nature
Arrange for siding installation services in Mandan, ND
Protecting your home from the elements is much easier when it's sided with some of the most dependable, low maintenance siding available. If you need a new siding installation in Mandan, ND or the surrounding area, turn to Leingang Home Center.

Not only will your home be able to withstand the harshest storms, it'll also look amazing. Schedule an appointment with our team today to get new siding. Your installation will be performed by our very own skilled technicians.
Discover your siding options
There are many different siding materials on the market today. Our siding installation technicians have extensive experience working with:

Vinyl - No other siding choice combines the aesthetic versatility, low-maintenance, performance and environmentally friendly attributes that vinyl delivers.
Seamless steel - There are many benefits of seamless steel siding, including its durability, low-maintenance beauty and energy efficiency.
LP SmartSide engineered wood trim & siding resists damage from impacts better than fiber cement and vinyl siding
Both materials come in a variety of colors and are designed to be long-lasting and energy-efficient. We'll help you find the perfect siding for your project, with soffit, fascia, windows and seamless gutters to match. Contact us today to get new siding for your home.
Contact Us
Check out our manufacturers' websites: