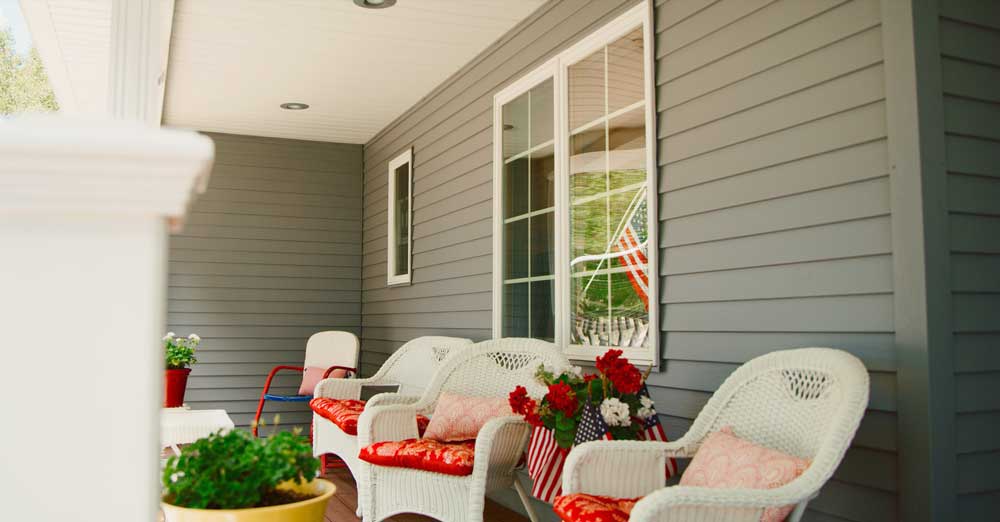 In 2018, 58 percent of homeowners in the United States had plans to improve their properties. This number has most likely increased since, and odds are you are now one of the homeowners who are planning to revamp their homes. Replacing windows are a great way to upgrade your homes curb appeal. Not only are replacement windows appealing to look at but replacing old windows that are weather damaged will add value to your property. Still need more reasons to choose replacement windows over other home improvement projects? Read on to learn more.
1. Lower Energy Costs
With older windows, extreme exterior conditions are affecting the overall interior environment. With cold and hot temperatures, you need to use your HVAC equipment to adjust temperatures in your internal settings. However, with window replacement, you can be sure that you have well-insulated windows that prevent extreme outdoor conditions from affecting the indoor environment. Therefore, you will not need your HVAC to control internal conditions, thereby saving on energy costs.
2. UV Protection
There is no doubt that many homeowners want to have sufficient natural light in their homes. However, excessive ultraviolet rays have been known to cause fading in most of the properties inside the house. However, you can get contractors for window installation services that will guarantee less of ultraviolet light and more of natural light.
3. Noise Reduction
You might be living in a noisy neighborhood that may disrupt any work you have to do or get a peaceful nights sleep. You can eliminate or minimize the noise from the neighbors by getting windows that have noise-reducing glass options. Window replacement companies will offer several options to noise reduction such as sound control glass among other options. The good thing is that these windows don't block your home against essential sounds such as sirens and alarms.
4. Increased Home Value
The National Association of Realtors indicates that replacement windows projects can return more than 78 percent of the total cost. This is a significant value increment in the entire property. Therefore, you can incorporate window replacement as a long term strategy to increase the overall value of your property before selling it. Homebuyers will be highly attracted to properties with new and appealing windows.
If you are planning to replace your windows, you need to get the best home improvement company in the region so that your project can be handled within a short period and professionally as well. You need to get back the value for your money, and only an experienced company can do that for you.