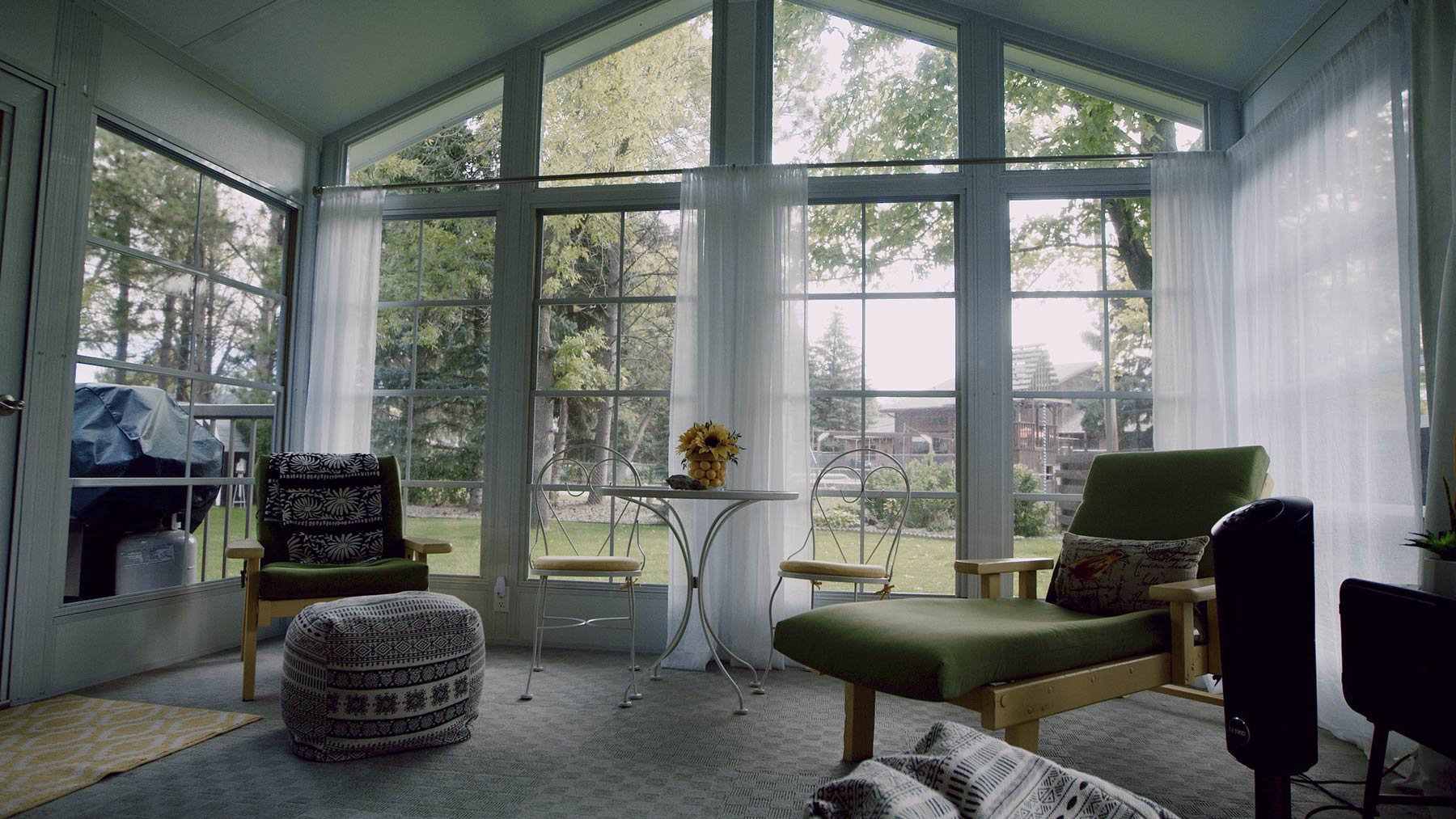 Most people do not think of a window as an energy issue, but it can be. Becoming energy efficient may not be possible for your home without window replacement. Replacement windows can be a tremendous game-changer for the energy efficiency of your home.
New energy-efficient technologies have transformed window design from something that was once primarily aesthetic to what is now part of a sustainability solution. You may not even realize how much energy you are losing through your old windows. Chances are, you're losing plenty.
How Much Energy Are You Losing Through Old Windows?
It is estimated that up to 30% of your energy is being lost through your old windows. A lot of home improvement projects are focused on kitchen remodels (about 26% of all home improvement projects, to be exact). But if you have old windows, you might be improving the wrong part of the house.
Of course, the next question you may have is: how old is too old when it comes to your windows? If they are 10 years or older, they are considered outdated and likely won't provide the functionality or energy efficiency you need. It may not seem like a window could become antiquated in a mere 10 years, but technologies have improved dramatically in the last decade.
Replacement can help you get the state-of-the-art energy efficiency that you want for your home while keeping energy bills in check. Energy costs are not the only thing that will improve with new window installation.
Enjoy These Benefits
Energy savings can be great for any homeowner who wants to reduce their carbon footprint. But that's not all you get when putting your home improvement dollars into new windows. You get:
Great aesthetics that instantly update your home
Peace and quiet (due to noise reduction)
Easier maintenance and better workability
You can add instant curb appeal to your home while reducing excess noise, lowering your need for repairs, and ensuring your home heating and cooling systems work the way they should. And if it weren't enough to know you're doing your part to protect the planet, you'll also end up saving a substantial amount each month. When windows function properly, you'll keep the comfortable air in and the harsh weather out. Learn more about energy savings with home upgrades today.